What is Atome
Atome is a "buy now, pay later" mobile app that splits your bill into three equal payments over three months. The mobile app is free to download and free to use for consumers: Atome charges zero interest and zero service fees. After downloading our mobile app and setting up your account, scan an Atome QR code to pay if you're at a shop or choose Atome as a payment option when you're on a merchant's website.You pay 1/3 of the total bill on the spot. The second payment will be due 30 days later, and the third, the following month.
HOW IT WORKS - 3 easy payments, 0% interest.
INSTANT APPROVAL & SHIPMENT

You'll receive an instant approval decision (in other words: no long forms to fill out!). Then your order will ship ASAP.

EASY SIGN UP

Select Atome as your payment method and have your debit or credit card ready. You must be 18 or older and meet additional eligibility criteria to qualify.

NOTHING EXTRA TO PAY

Atome will break up your payment into three equal installments, and payments will be taken automatically every 4 weeks. There's zero interest and no additional fees when you pay on time!
About Atome
Atome is Asia's leading Buy Now, Pay Later platform. Short for "Available to Me", Atome offers shoppers flexible payment solutions at popular online and offline retailers across categories like fashion, beauty, lifestyle, travel, fitness and homeware.
Atome is part of Atome Financial, a leading fintech company with extensive experience in consumer finance and promoting financial inclusivity through AI technology.
Atome Financial is part of Advance Intelligence Group, one of the largest independent technology startups based in Singapore. Founded in 2016, the Group has presence across South and Southeast Asia, Latin America and Greater China.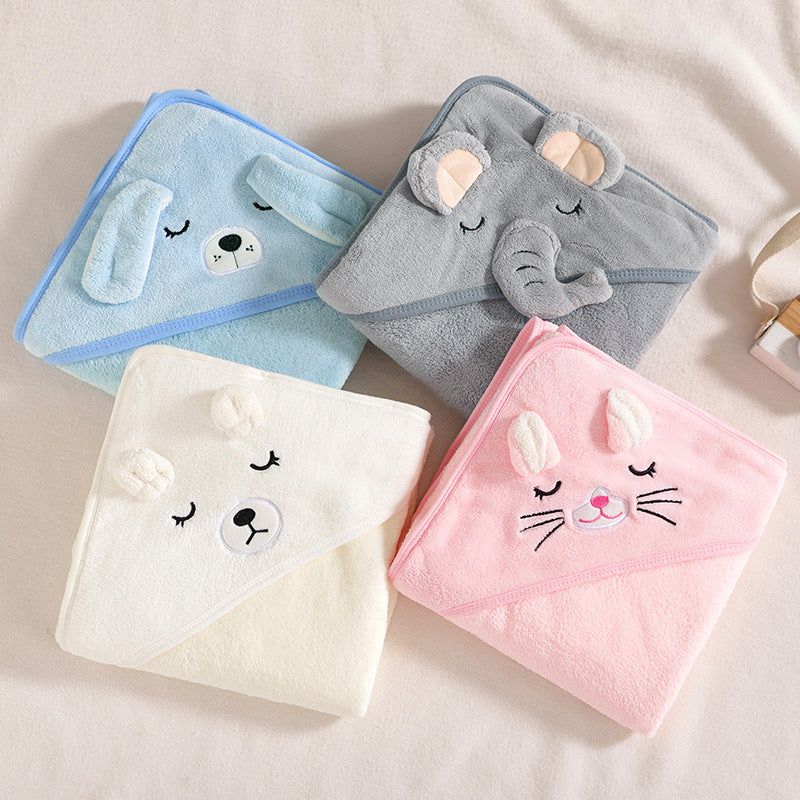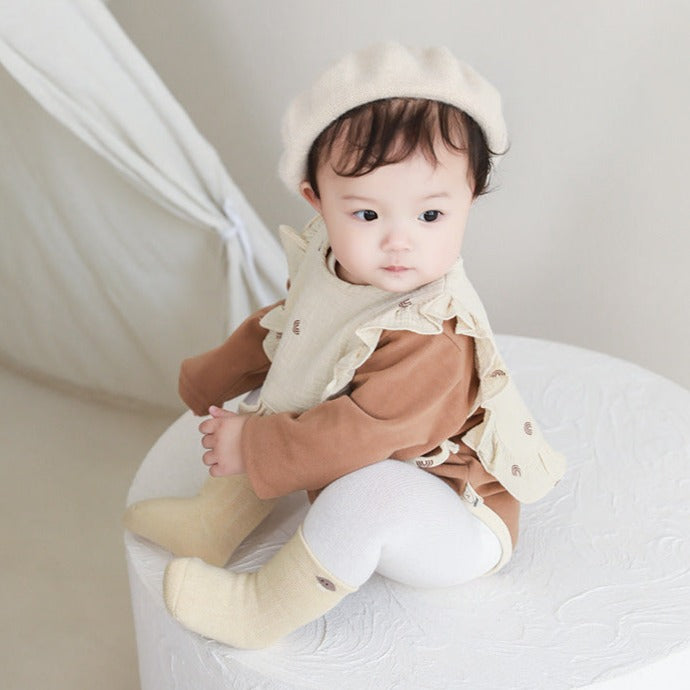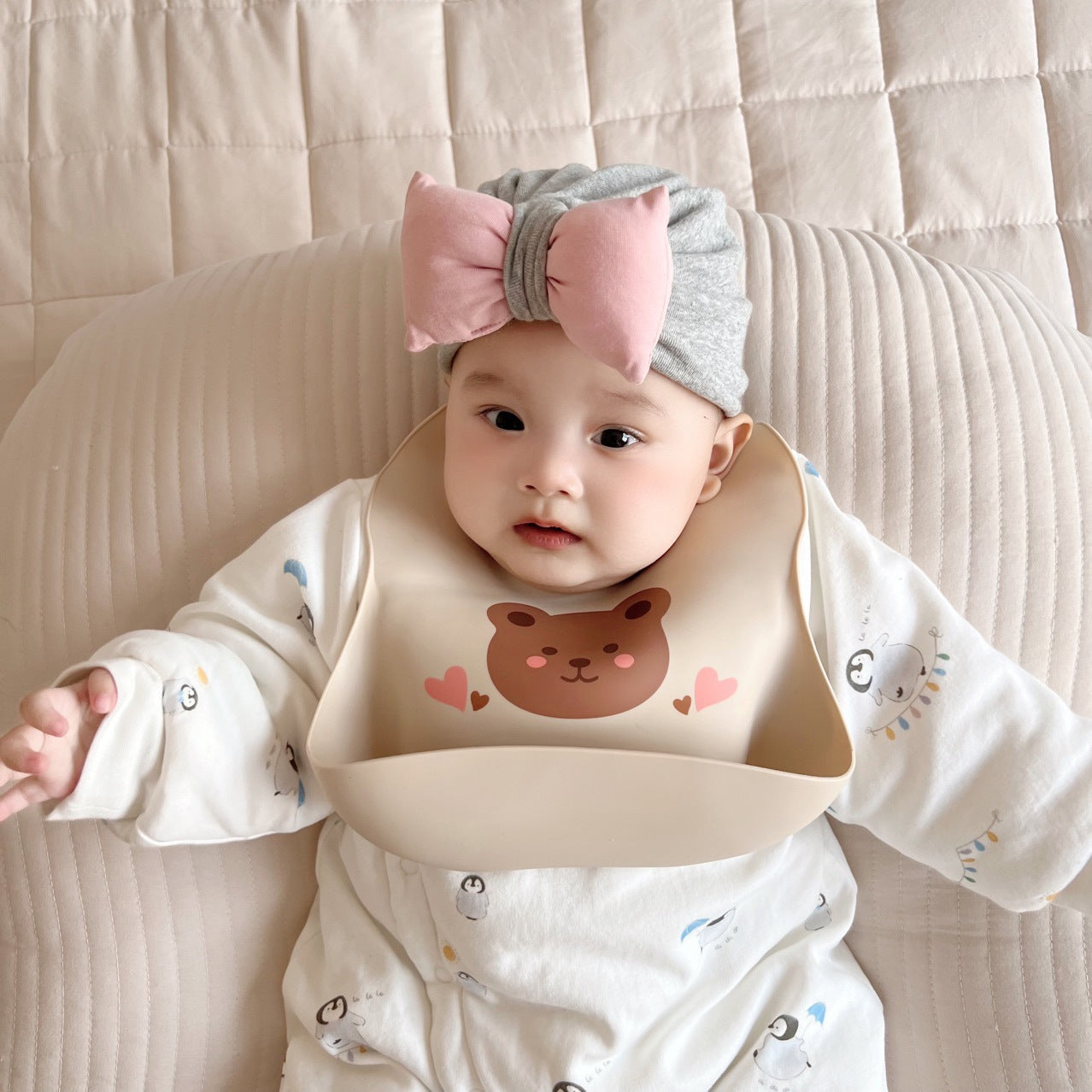 Start shopping with Atome!
Once your order is processed and approved, you can log into your Atome account to view your orders, make payments and manage all your account details.
GO TO MY ACCOUNT
FREQUENTLY ASKED QUESTIONS
WHAT IS ATOME?

Atome is a service that allows our customers to make purchases now and pay for them later. Payments are broken up into three equal installments, and are made every 4 weeks without any interest.
HOW DO I USE ATOME?

At checkout, choose Atome as your payment method. You'll be directed to the Atome website, where you'll register and provide payment details (Visa or Mastercard only). If you've already used Atome, just log into your Atome account. Then complete your order—it's seriously that simple!
CAN I USE ATOME IF I'M AN INTERNATIONAL CUSTOMER? 

Atome is only available to customers with a Malaysia/Singapore address. Customers with international billing addresses cannot create an Atome account at this time.
HOW DOES THE ATOME PAYMENT SCHEDULE WORK? 

All Atome customers are required to make their first payment at the time of purchase. The remaining two payments are deducted automatically from your selected payment method every four weeks in equal installments. If you'd like to make additional unscheduled payments before they're due, just log into your Atome account to make an early payment.