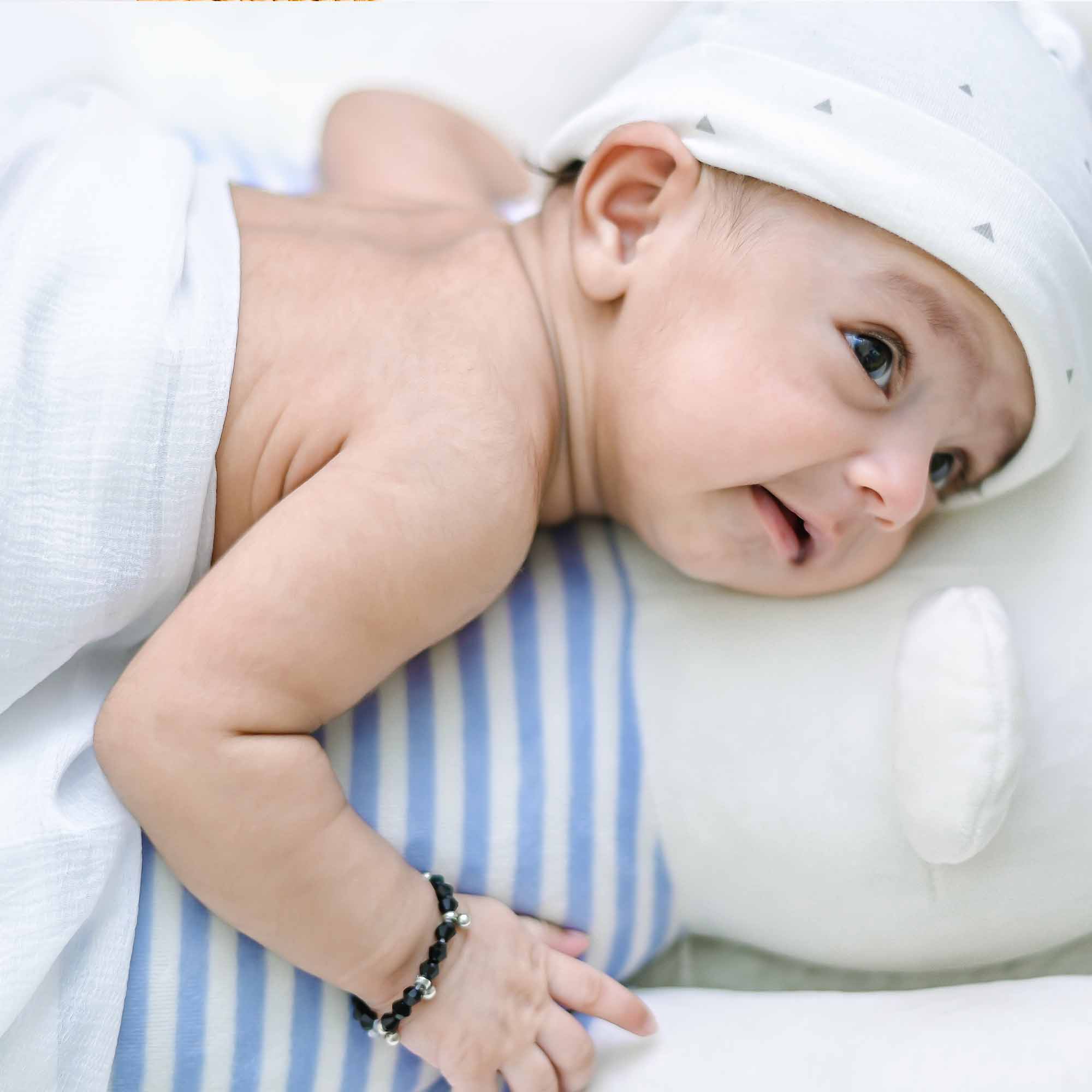 Personalised Gift Ideas in Malaysia | Newborn Gift
CS Carmen
Unleash Your Creativity: Discover the Perfect Personalised Gift Ideas in Malaysia
Looking for the perfect gift that will truly delight your loved ones? Look no further! In this fast-paced world, finding a unique and personalised gift can be a challenge. But fear not, because we have the solution for you.
Understanding the gift recipient
When it comes to personalised gift ideas, understanding the recipient is key. Consider their interests, hobbies, and personality traits. Are they a foodie? A book lover? A travel enthusiast? By taking the time to understand their passions, you can choose a gift that resonates with them on a deeper level. For example, if your loved one enjoys cooking, why not gift them a personalised recipe book where they can jot down their favorite recipes? Or if they are a music lover, a custom-made playlist with their favorite songs could be the perfect gift. By tailoring the gift to their individual preferences, you show that you truly care and have put thought into selecting something meaningful. Personalised gifts are not just about adding a name or a photo, but about capturing the essence of the person and celebrating their uniqueness.
In addition to their interests, consider the occasion for which you are buying the gift. Is it a milestone birthday? A graduation? A wedding anniversary? By aligning the gift with the significance of the event, you can make it even more memorable. For example, if you are celebrating a couple's 25th wedding anniversary, a personalised photo album filled with their cherished memories together would be a touching and sentimental gift. By understanding the gift recipient and the occasion, you can choose a personalised gift that will make a lasting impression and create a treasured memory.
Personalised gift ideas for baby showers
One of the most joyous occasions in life is the arrival of a new baby. And what better way to celebrate than with a personalised gift that captures the essence of this special moment? From customised baby blankets to personalised onesies, there are plenty of options to choose from. Consider gifting a personalized baby blanket with the baby's name embroidered on it. Not only will it keep the little one warm and cozy, but it will also serve as a cherished keepsake for years to come. Another popular option is a personalized baby onesie with a cute and funny message. It's a gift that will bring a smile to the parents' faces and make for adorable pictures. Personalised baby gifts are not only practical but also sentimental, making them the perfect choice for a baby shower.
Personalised gift option in Malaysia
Now that you have a better understanding of personalised gift ideas, let's explore the options available in Malaysia. The country is a treasure trove of creativity and craftsmanship, offering a wide range of customized gifts to suit every taste and budget. Whether you're looking for something small and sentimental or a grand gesture, you're sure to find it here.
For those who appreciate art and design, personalised artwork or custom-made sculptures can be a great choice. Imagine gifting a beautifully painted portrait of your loved one or a sculpture that captures their essence. It's a gift that will not only decorate their home but also serve as a constant reminder of your love and thoughtfulness.
If you're looking for something more practical, personalised accessories such as engraved jewelry or name embroidery are always a hit. From personalised necklaces with initials to custom-made wallets with a special message, these gifts are not only stylish but also meaningful. They are a perfect way to add a personal touch to everyday items and make them unique.
For those who love to travel, personalised travel accessories such as luggage tags or passport holders are a great choice. Not only will they make their trips more organized, but they will also add a touch of personality to their belongings. Imagine their excitement when they spot their personalised luggage tag on the carousel or open their passport to a beautifully designed cover with their name on it.
Conclusion
In conclusion, personalised gift ideas in Malaysia offer a world of creativity and endless possibilities. By understanding the gift recipient and the occasion, you can choose a gift that truly speaks from the heart. Whether it's a personalized photo frame, a custom-made piece of jewelry, or a unique artwork, personalised gifts are a perfect way to show your love and appreciation. So why settle for ordinary when you can unleash your creativity and give a gift that will leave your loved ones in awe? Explore the world of personalized gift ideas in Malaysia and discover the perfect present that will make a lasting impression.
Editors' Recommendations